Coin98 Super App April 2022 | Highlights and Milestones
Here's a brief rundown of what happened for Coin98 in April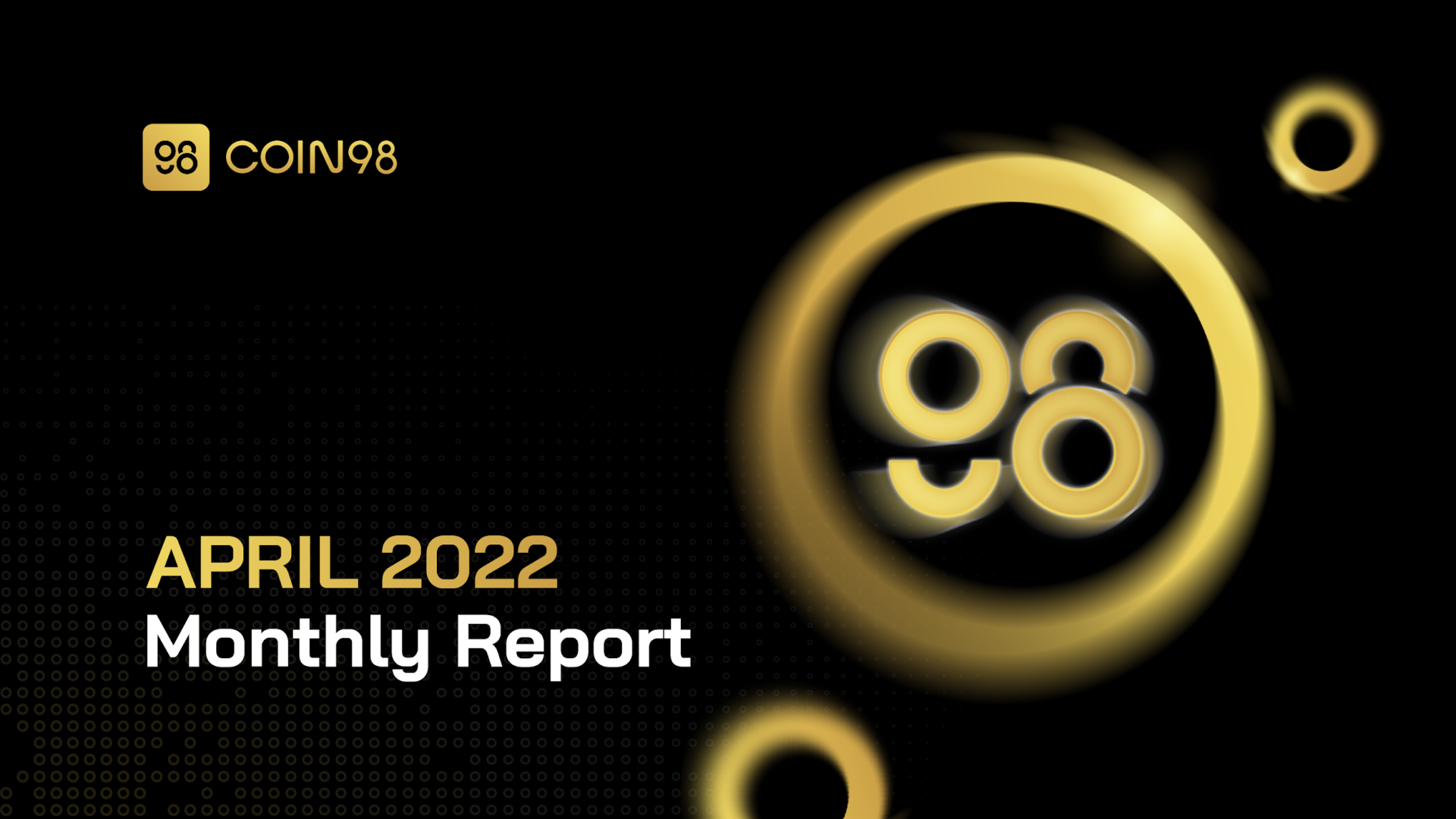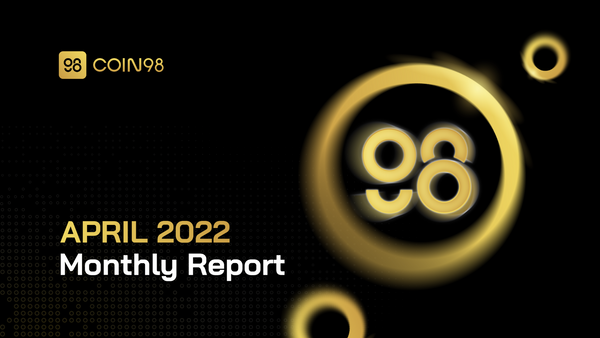 Coin98 Monthly Report is finally here! During this month, Coin98 has witnessed a volatile market; meanwhile, we're still working quietly to find out comprehensive solutions for users in the crypto market.
One of the notable highlights of April is the support of C98 on Coinbase Custody for deposit and withdrawal. For further details, let's follow Coin98 in this long-form infographic report.

We've reached the end of our monthly report and contemplate on April it's hard to think just how much unfolded in that time amongst all the noise of the ups-and-downs market. In April, we shipped several updates in both the Super App and Extension, bringing new productivity enhancements to users. In addition to product updates, Coin98 also hosted a number of fascinating events to highlight community activities.
Coin98 will keep building. Whether there will be huge things coming next month? Follow us on all channels and stay tuned!
See you in May with greatness!
About Coin98 Super App
Coin98 is the #1 crypto super app designed to seamlessly connect a billion users to the crypto world safely and securely.
We offer users across the globe a comprehensive and trusted ecosystem of essential services including but not limited to a non-custodial, multi-chain NFT & cryptocurrency wallet, built-in DEXs, Cross-chain Bridge & DApp Browser, a powerful Terminal, attractive Earn, Gift & Campaign, and Others