Coin98 Super App
Coin98 expands its token utility and adoption to Impossible Finance, a leading launchpad
With Web3 technology taking the wheel and driving us toward a new era of decentralization, Coin98 is actively aiming to boost the mass adoption of C98 in preparation for the impending incredible movement.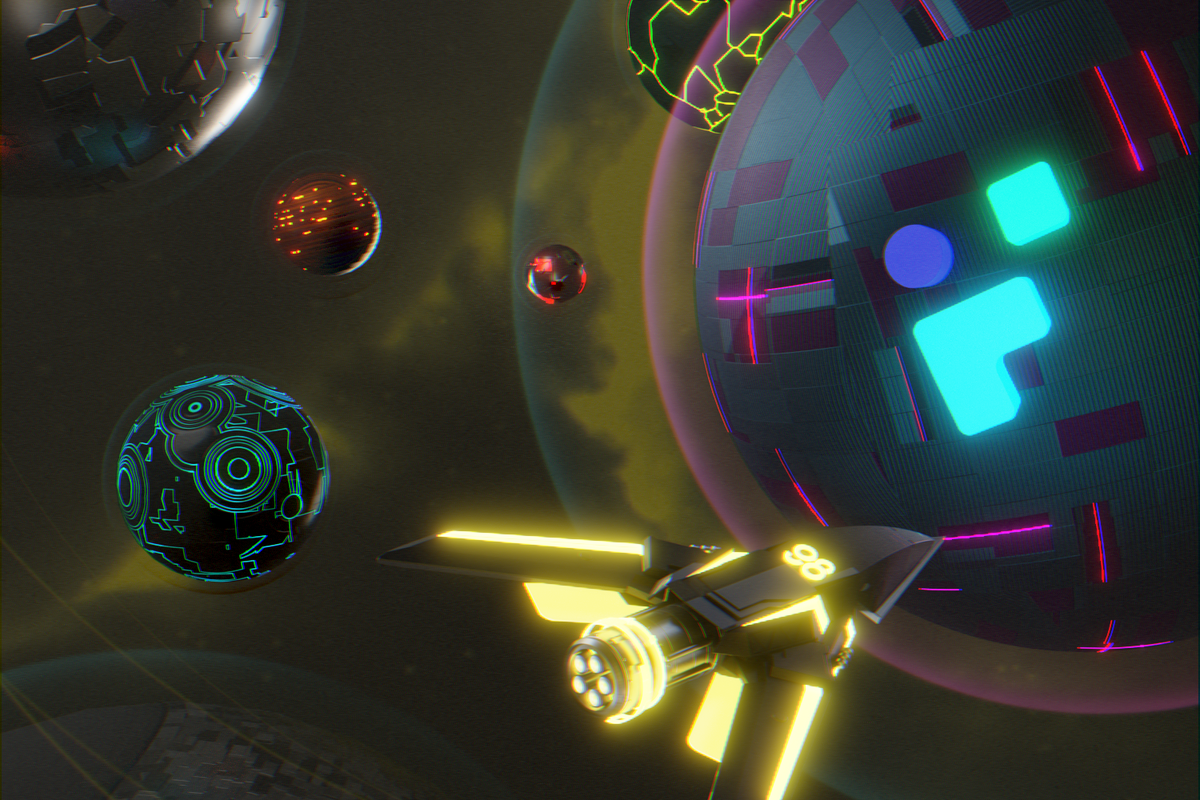 Stake To Earn: Launchpad Edition
One significant approach to fair allocation into projects for launchpads are "Stake to Earn", where users stake tokens for opportunities to invest in launchpad project tokens.
With so many new projects launching on various launchpads, it can be challenging for users to keep track of all the available assets. As a result, some launchpads have limited asset options, which can limit the number of opportunities available to users.
To increase participation from different user groups and lower the barriers to invest, Coin98 and Impossible are collaborating together to offer C98 staking on the Impossible Finance launchpad. Through this collaboration, Coin98 will be able to expand platform services and enhance C98 utility, increasing privileges for Coin98 holders across multiple chains.
The C98 utility on Impossible Finance
Impossible Finance is a DeFi-native ecosystem of multi-chain products that aims to nurture and accelerate top-tier blockchain projects as a product-first incubator. Its launchpad has been conducting numerous IDOs, attracting over 1.8 million users to the platform with more than 38,000 on-chain holders. .
With the addition of C98 to Impossible Finance as a staking token for launchpad allocation, users can now enjoy greater flexibility and participate in Impossible's IDO launches with their current C98 token holdings.
Specifically, users can stake C98 for allocations into upcoming IDOs, and purchase tokens directly with C98, broadening the choices available for DeFi users, and streamlining the investment process.
A further step to mass adoption
Our path in mass adoption begins as we step into Impossible Finance. We anticipate that this tactic will develop and be used for more launchpads in the near future.
This move reinforces our dedication to designing C98's token utility, encouraging the adoption of DeFi, and forging a more accessible future for finance. To expand the prominence and adoption of C98, we are consistently attempting to form solid networks with a diverse group of industry players.
Furthermore, there are still vast plans to improve use cases for the C98 token, making it a versatile asset in the DeFi space.
Stay tuned as there will be more information about an upcoming campaign soon!
About Impossible Finance
Impossible Finance is the go-to crypto investment platform that empowers you with high-quality, fair, and accessible crypto opportunities. It simplifies DeFi so users can enjoy fairer investing, cheaper trading, and better yields through its accelerator, launchpad, and swap platform.

Website | Twitter | Discord | Telegram | Medium

About Coin98 Super App
Coin98 is the #1 crypto super app designed to seamlessly connect a billion users to the crypto world safely and securely.
We offer users across the globe a comprehensive and trusted ecosystem of essential services, including but not limited to a non-custodial, multi-chain NFT & cryptocurrency wallet, built-in DEXs, Cross-chain Bridge & DApp Browser, a powerful Terminal, attractive Earn, Gift & Campaign, and Others.