Coin98 Super App
Coin98 integrates Aptos, empowering users to explore a brand-new blockchain
Coin98 integrates Aptos into the latest vesion, allowing users to create wallet and enter its Testnet.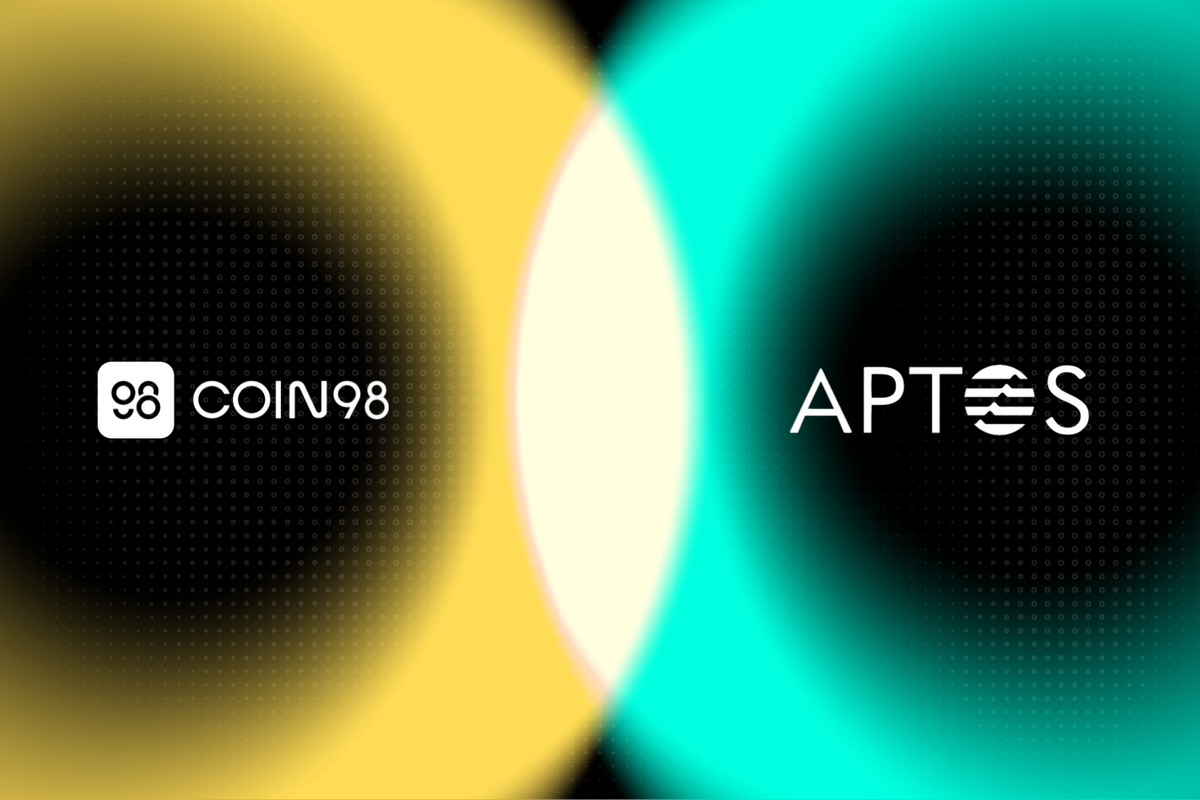 Onboarding Aptos on the latest version, Coin98 would love to provide a gateway for users to discover this promising blockchain.
Following the pace of Coin98 growth, we always welcome the ultimate solutions to fulfill the existing market gap. One of the key issues that focus on customers' needs for a skin-in-the-game experience is blockchain integration. Hence, Coin98 is excited to integrate Aptos on the latest version, offering the all-in-one DeFi services to users, advancing the continuous growth and adoption in the whole ecosystem.
The Aptos blockchain, developed by over 350 people, is built on the tenets of scalability, safety, reliability, and upgradeability. In contrast to other layer-1 blockchains, Aptos applies parallel execution, enabling processing of more transactions at once and up to 130.000 TPS during its Testnet phase. Its goal is to narrow the gap between Web2 and Web3 while providing the most secure and production-ready blockchain for billions of users.
Through this integration, Coin98 users will be able to create an Aptos wallet on the app, opening up the chance to join in the platform's Testnet initiatives. We also plan to develop a "faucet" feature, which will enable users to claim testnet tokens directly and kick-start their journey on dApps Thala Labs, Pontem Network, Vial, Aries Markets, and Aptosphere in the future.
When the Aptos mainnet launches, Coin98 will support its mainnet and be prepared for millions of users to enter this brand-new infrastructure. Additionally, we collaborate avidly to help Aptos develop for widespread adoption.
Get started
How to create an Aptos wallet on Coin98 Super App
Before we begin, you need to install or update our Super App to the latest version:
iOS: https://ios.coin98.com
Android: https://android.coin98.com
We recommend you create a Multi-Chain wallet on Coin98 Super App to easily manage and access all single blockchain wallets with only one Passphrase.
If you are already a Coin98 user, please choose to Manage on the WALLETS section, choose Active Blockchains, and activate Aptos.
To complete the process, you should refresh your multi-chain wallets to get updated with the Aptos wallet. Follow the instructions: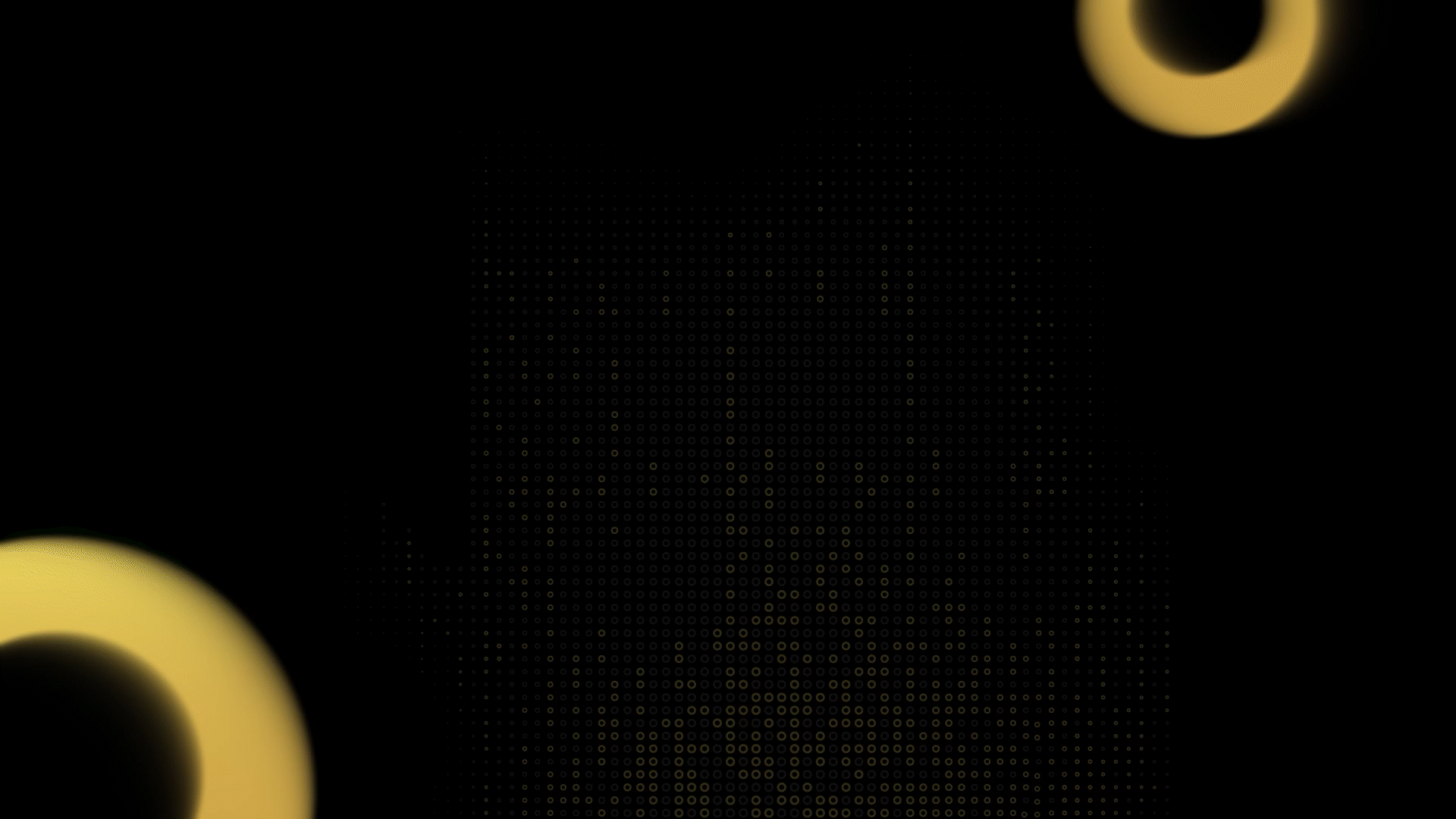 About Aptos
Aptos is the safe and scalable layer-1 blockchain. The language developed for the Aptos network is Move by over 350 developers. It offers new and novel innovations in consensus, smart contract design, system security, performance, and decentralization.
About Coin98 Super App
Coin98 is the #1 crypto super app designed to seamlessly connect a billion users to the crypto world safely and securely.
We offer users across the globe a comprehensive and trusted ecosystem of essential services, including but not limited to a non-custodial, multi-chain NFT & cryptocurrency wallet, built-in DEXs, Cross-chain Bridge & DApp Browser, a powerful Terminal, attractive Earn, Gift & Campaign, and Others.