Integration
Coin98 announces the integration with Cronos Chain to foster Web3 development
Coin98 has expanded its presence in the multichain world by integrating Cronos - the blockchain network that interoperates with both the Ethereum and Cosmos ecosystems, supporting DeFi, NFTs, and the metaverse.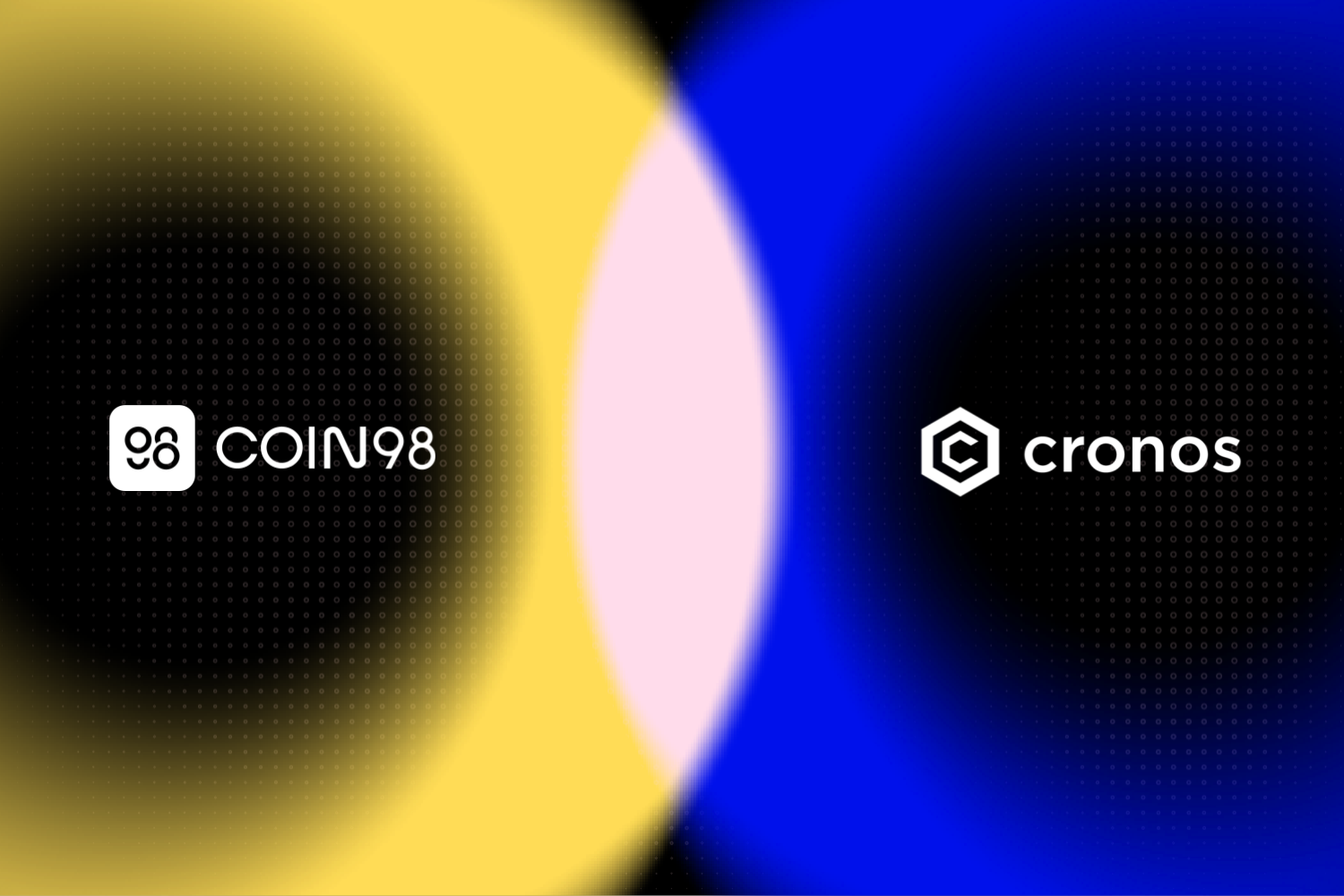 Coin98 Super App is the leading crypto super app in the market to become "Your everything crypto app". Coin98 provides comprehensive service suites, with "multi-chain engine" serving as the backbone offering new capabilities for users in decentralized finance, NFT, and Web3. As part of its quest of continually extending the border, with Cronos Chain on board, Coin98 has connected its constantly growing community to the ecosystem representing the next major phase in the adoption and utilization of Web3.
Launched in November 2021, Cronos Chain is one of the few chains that exist at the intersection of Ethereum and Cosmos allowing the chain to enjoy the benefit of both ecosystems. Cronos is designed to support the Creator Economy with applications such as DeFi and GameFi ultimately serving as a foundational infrastructure for the Metaverse. Their focus is on massively scaling the Web3 user community by providing builders with the ability to instantly port apps and crypto assets from other chains with low cost, high throughput, and fast finality.
From Coin98 Super App version 11.6 and soon on Coin98 Extension's next release, users can store, send & receive CRO - the utility token of the Cronos EVM Chain and many more CRC20 standard tokens. Our team is also working on enabling users to dip their toes into the Cronos chains universe of 200+ DApps spanning all categories. Through this integration, users can also enjoy numerous benefits of a next-generation blockchain with faster and cheaper transactions than Ethereum, making decentralized applications (dApps) and smart contracts greener and more user-friendly.
"As an EVM built for low cost, high throughput, and fast finality, the Cronos team demonstrates their diligent efforts in embracing multichain interoperability. This integration can provide Coin98 and Cronos with countless innovations to achieve our joint aim. We're delighted to see what this collaboration may bring to our 2 million+ users in the multi-chain future!". - Vinh The Nguyen, Co-Founder & CEO of Coin98 Finance
"Creating an easy user onboarding experience has always been a top priority at Cronos. We are excited to partner with Coin98 to provide the smooth user experience of accessing the 200+ DeFi, NFT, and gaming applications in the Cronos universe." - Ella Qiang, VP of Ecosystem & Partnerships at Cronos Labs
How to create a Cronos Wallet on Coin98 Super App
Before we begin, you need to install or update our Super App to the latest version:
We recommend you create a Multi-Chain wallet on Coin98 Super App to easily manage and access all single blockchain wallets with only one Passphrase.
If you are already a Coin98 user, you should refresh your multi-chain wallets to get updated with Conflux wallet, as well as other integrated blockchains on the latest version automatically. Follow the instructions below: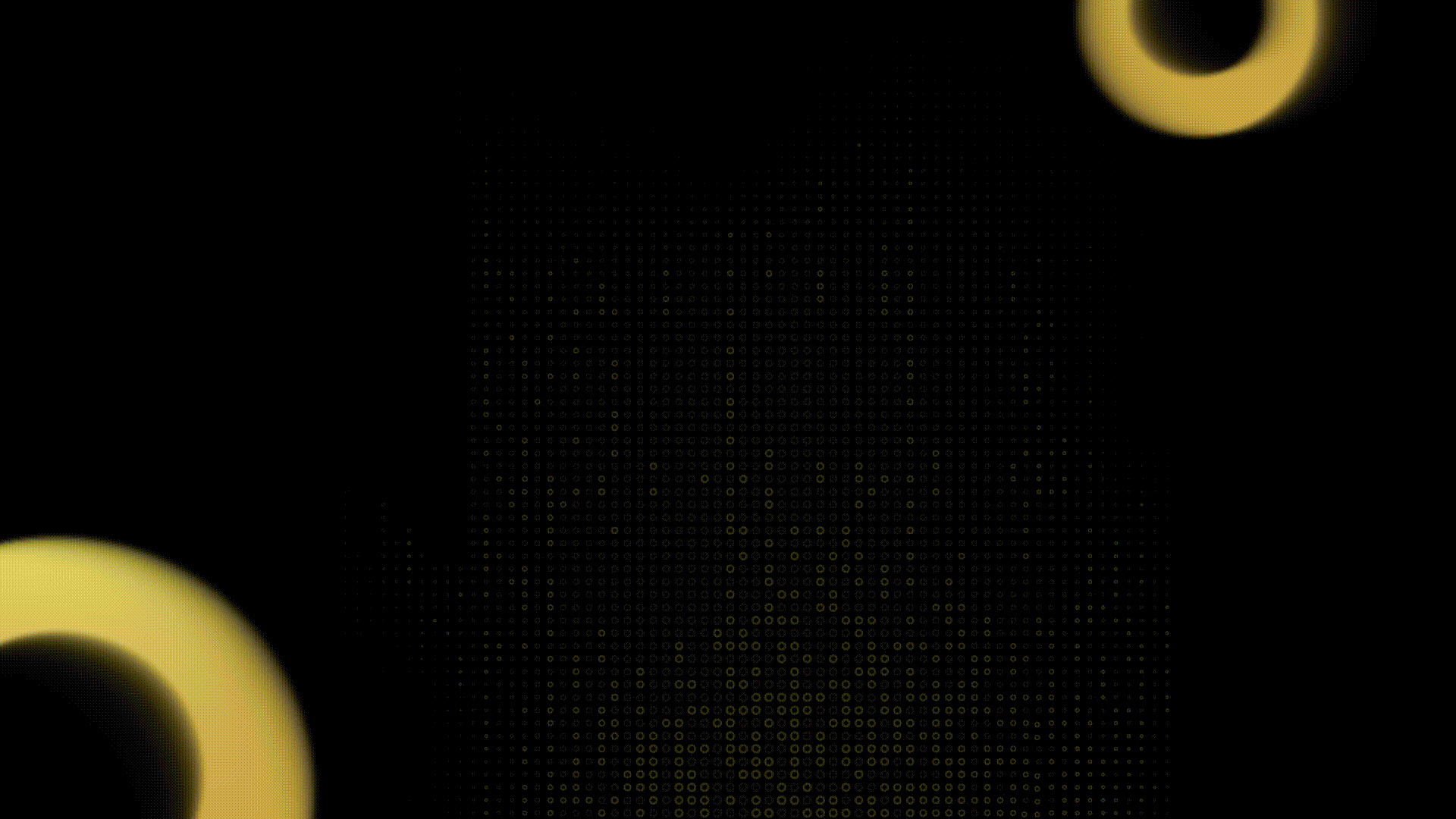 About Cronos
Cronos — The first Cosmos EVM chain for DeFi, NFTs, and Metaverse. It aims to massively scale the DeFi ecosystem, by providing developers with the ability to rapidly port apps from Ethereum and EVM-compatible chains, with funding from Cronos Labs's $100m ecosystem fund.
Cronos mainnet has been live since November 2021 and is already home to more than 200 partners and more than 780,000 DeFi and NFT users. Cronos is powered by the Cronos ($CRO) cryptocurrency, which counts more than ten million holders and users worldwide.
Website | Telegram | Twitter | Medium
About Coin98 Super App
Coin98 is the #1 crypto super-app designed to seamlessly connect a billion users to the crypto world safely and securely. We offer users a comprehensive and trusted ecosystem of essential services across the globe, including a non-custodial, multi-chain NFT & cryptocurrency wallet, built-in DEXs, Cross-chain Bridge & DApp Browser, and a powerful Terminal, attractive Earn, Gift & Campaign, and Others.