Integration
Coin98 integrates Switchboard - a community curated oracle network on Solana
Coin98 - a leading All-In-One DeFi platform has utilized Switchboard, a community-driven, decentralized oracle network built on Solana to enhance and stabilize the price accuracy of the native token (C98).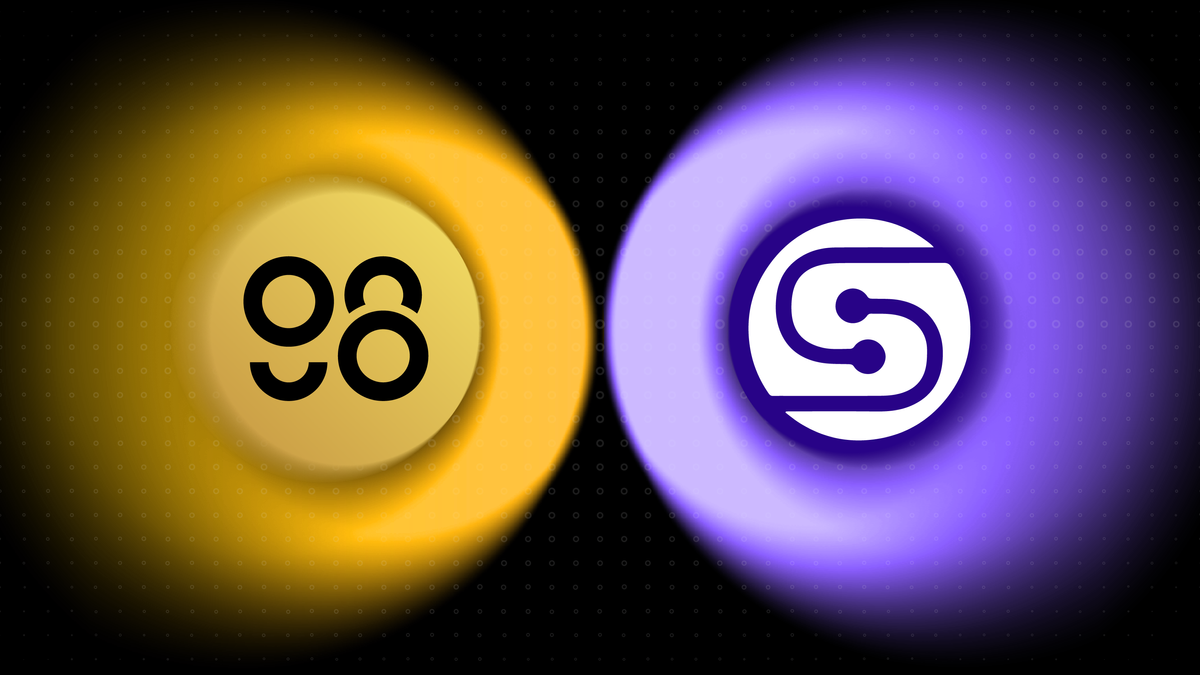 Switchboard is a new approach to oracle solutions focusing on decentralization and community curation. Switchboard allows builders to unlock the power of Solana by creating high-performance data feeds from any API. With the ultimate goal of enabling the SOL community to push any form of data on-chain, Switchboard helps power the next generation of decentralized applications on top of Solana.
Coin98 is building a comprehensive suite of products, including Coin98 Super App, Coin98 Exchange, Space Gate (cross-chain bridge), and more under development features to fulfill the untapped demand in the DeFi space. As we totally understand the importance of oracle solutions to drive a secure DeFi ecosystem, we have chosen to work with Switchboard bringing a reliable price feed solution to secure at first the real-time price of our native token - C98 on Solana Blockchain and the whole decentralized privacy-first platform in the future.
With this collaboration, Switchboard will provide Coin98 with the oracle solution that supports a reliable calculation of value for C98, offering even higher integrity data feeds to users on platforms that C98 is listing, lending/ borrowing, or liquidation. Coin98 can rely on fast data requests and leverage the decentralized oracle framework from Switchboard to bring new value offerings to users both current and future. Coin98 will be working closely with Switchboard to build a more trusted and scalable ecosystem contributing to the development of the Solana blockchain.
"Trustless oracles represent a key middleware part of Coin98 decentralized infrastructure to enable the building of applications on top of core DeFi primitives. Coin98 is proud of partnering with Switchboard using their oracles to bring the true real-time price of C98 and give Solana users a lightning-fast trading, lending/ borrowing experience. I believe that Switchboard's high-performance price feeds will power a whole wave of new initiatives on Coin98." Vinh The Nguyen, CEO & Co-Founder of Coin98 Finance
"Coin98 is one of the most innovative projects in Crypto, providing a unified super app and DeFi experience for their large base of users. We're proud to partner with Coin98 and work more closely with them as they scale out new products for the global community of users." - Mitch Gildenberg, CTO & Co-Founder of Switchboard
About Switchboard
Switchboard is a decentralized, community-curated oracle network built on Solana with the goal of making all data, on-chain and off-chain, easily accessible for developers.
With Switchboard v2, Solana developers no longer need to ask anyone to sponsor or build support for feeds, they can bring that data on-chain through Switchboard's permissionless decentralized oracle network.
Combined with Solana's low transaction fees and high throughput, Switchboard unlocks new use cases around DeFi, NFTs, and Gaming applications.
Website | Telegram | Discord | Twitter
About Coin98
Coin98 is a leading All-In-One DeFi platform with a full suite of products including Coin98 Super App, Coin98 Exchange, and SpaceGate cross-chain bridge. The Coin98 wallet is a non-custodial, multi-chain crypto & NFT wallet, built as an infrastructure for the multi-chain future.