Coin98 Super App
Coin98 Super App October 2022 | Highlights & Milestones
The wholesome month of October has ended. Let's check out what you missed.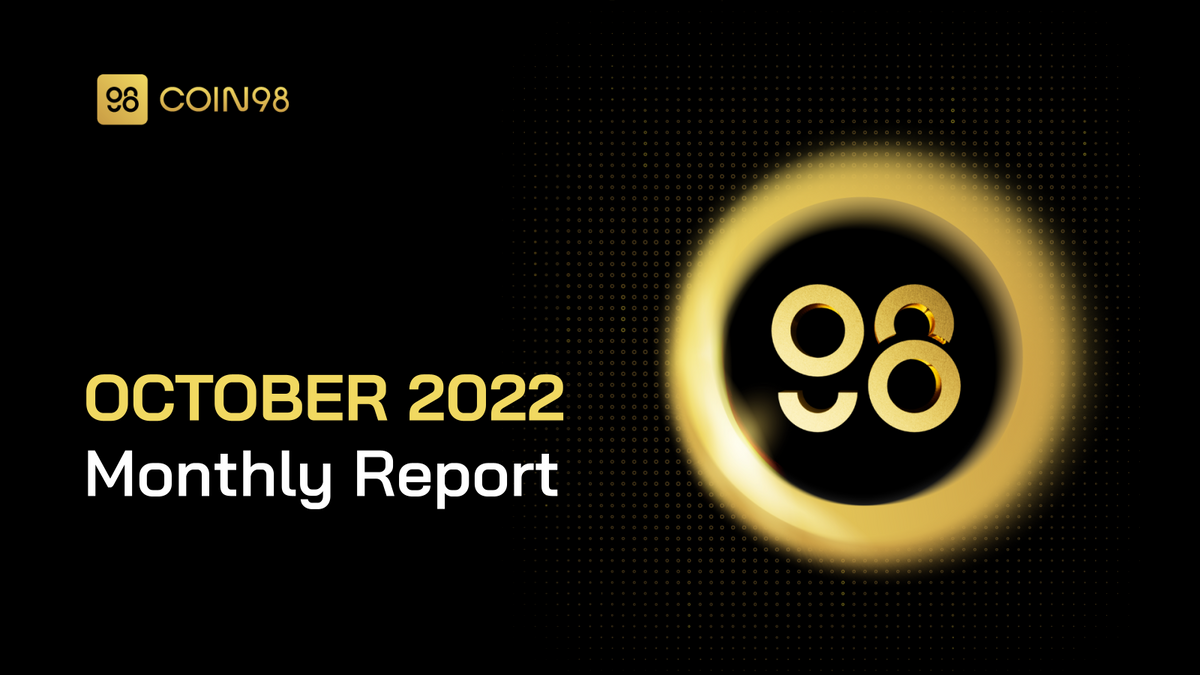 Time flies. The wholesome month of October has ended. What did we do? What are we building? And what's next? This comprehensive round-up, from first to last, couldn't be missed.
Key takeaways
A series of updates on Coin98 Super App and Coin98 Extension
C98 has been supported on Binance Connect
New incentives of Coin98 Pool added with the 40,000 C98 reward on Solend
Let's check it out!

Coin98 has just celebrated its fifth anniversary with a variety of amusing activities. The journey from day Zero to One has not been easy, but the Coin98 team has worked together to build and accomplish it!
Our ultimate goal has always stuck to the Web3 ecosystem, where we are passionate about providing cutting-edge solutions, solving current issues, and putting in our dedication, time, and effort to bootstrap sustainable growth for the expansion of crypto.
Coin98 can't wait to share with you a number of planned enhancements to both Coin98 Super App and Coin98 Extension. More products will be released soon; keep an eye on our channels!
About Coin98 Super App
Coin98 is the #1 crypto super app designed to seamlessly connect a billion users to the crypto world safely and securely.
We offer users across the globe a comprehensive and trusted ecosystem of essential services, including but not limited to a non-custodial, multi-chain NFT & cryptocurrency wallet, built-in DEXs, Cross-chain Bridge & DApp Browser, a powerful Terminal, attractive Earn, Gift & Campaign, and Others.