Coin98 supports Algorand - the to-be official blockchain platform of FIFA
Following the series of new blockchains that landed on Coin98 Super App V12.0, we're introducing the integration of Algrorand to unleash scalability, fuse TradFi x DeFi, and accelerate global sustainability.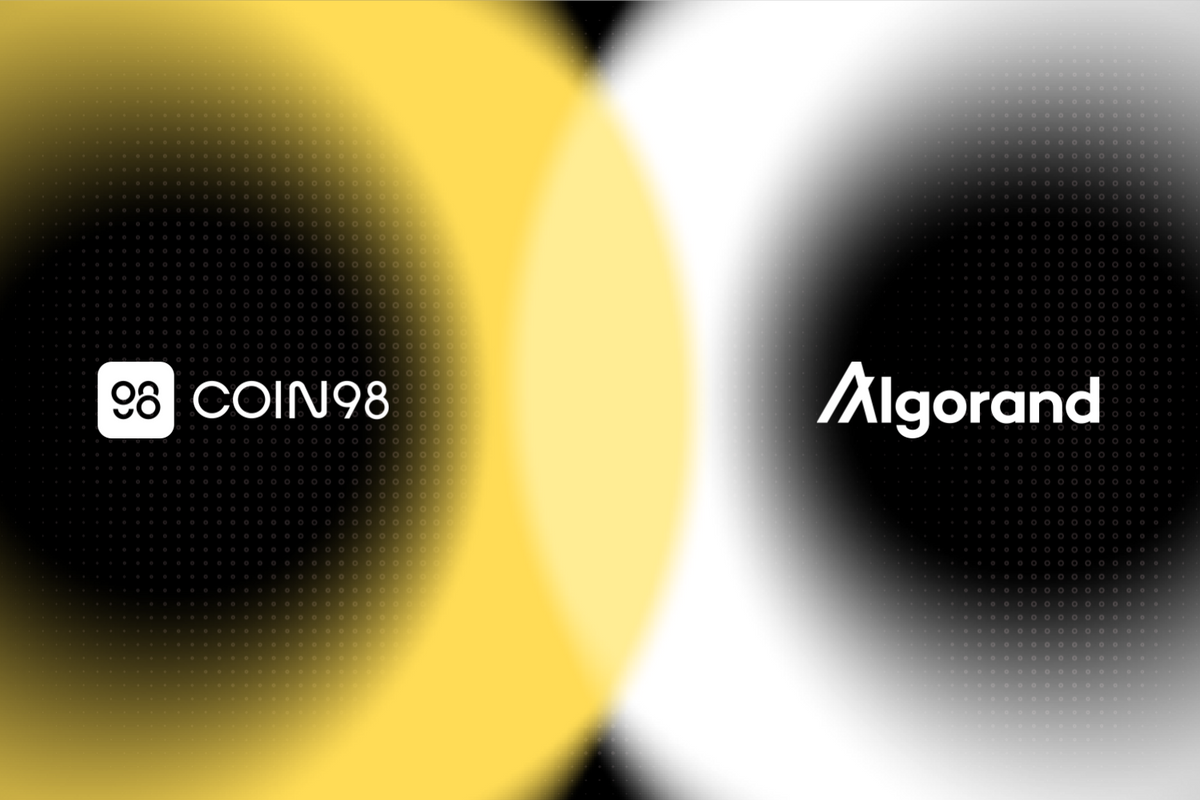 At Coin98, we constantly strive to identify and explore the most forward-looking, cutting-edge, and sustainable solutions. With the aim to bring more people closer to technologies that power the Future of Finance (FutureFi), the release of Coin98 Super App V12.0 has recently brought new blockchains, including Algorand to our community. This integration clearly indicates Coin98's extraordinary commitment to the vision of "Your Crypto Everything App." leveraging the core multi-chain engine.
As the technology choice for 2000+ worldwide organizations, governments, digital-native DeFi apps and recently FIFA World Cup 2022, Algorand is reshaping every industry from TradFi and DeFi to new creator economies and beyond. Algorand's superior performance, flexible architecture, minimal transaction costs, and scalability are critical components of our user experience. This promising ecosystem is changing next-generation enterprises that seek to leverage Web3 digital capabilities to generate development, inclusivity, transparency, and innovation while being environmentally responsible.
The integration means Coin98 Super App users can now create/ restore Algorand wallets, and manage assets (soon with NFTs) on this blockchain natively from V12.0 onwards, and on Coin98 Extension & Web Wallet in the upcoming versions. Our team is also welcoming and working on bringing a fast & flawless experience to users when connecting to promising DApps built on Algorand.
As said, Algorand being available on Coin98 enables both parties to thrive together in the market, bringing new opportunities to our communities. With this integration, Coin98 is diversifying users' approach toward one of the most globally recognized and distinguished blockchains for bringing fast, frictionless, and inclusive technologies to everyone in the Crypto-space. The multi-chain capability that Coin98 provides will connect our ever-expanding communities with 2M+ users to many projects on the Algorand ecosystem, powering this high-performing blockchain to thrive more rapidly.
In the foreseeable future, Coin98 is excited to continue on a magnificent adventure with Algorand on new fascinating initiatives that will release even more technical potential, paving the path for a future in which Web3 may be found in many aspects of our everyday lives.
The possibilities are endless and waiting to be discovered.
How to create Algorand wallet Coin98 Super App
Before we begin, you need to install or update our Super App to the latest version:
We recommend you create a Multi-Chain wallet on Coin98 Super App to easily manage and access all single blockchain wallets with only one Passphrase.
If you are already a Coin98 user, you should refresh your multi-chain wallets to get updated with the Algorand wallet, as well as other integrated blockchains on the latest version automatically. Follow the instructions below: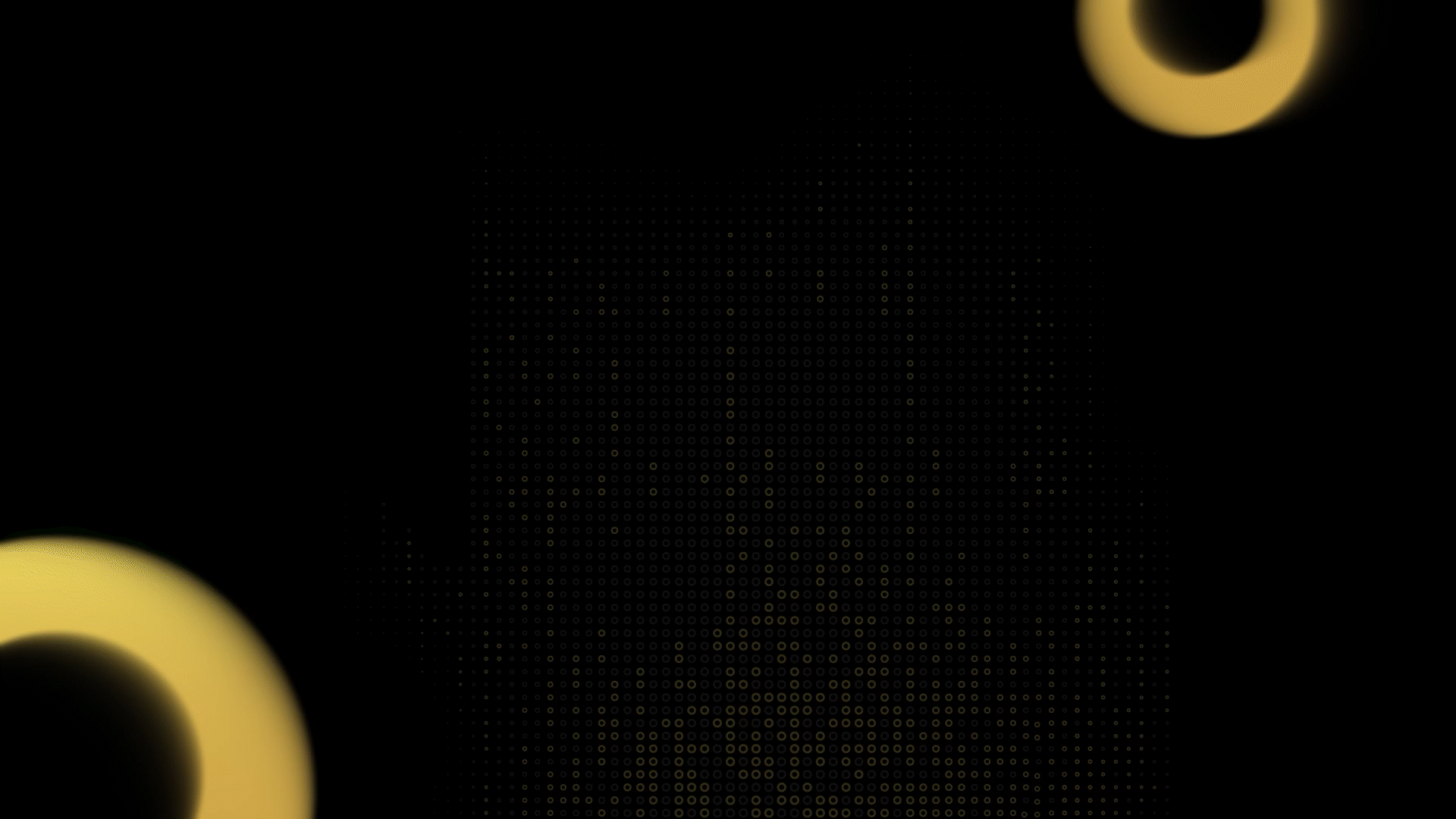 About Algorand
Algorand is building the technology to power the Future of Finance (FutureFi), the convergence of traditional and decentralized models into a unified system that is inclusive, frictionless, and secure. Algorand is founded by Turing Award-winning cryptographer, Silvio Micali.
Website | Twitter | Medium| Telegram
About Coin98 Super App
Coin98 is the #1 crypto super-app designed to seamlessly connect a billion users to the crypto world safely and securely. We offer users a comprehensive and trusted ecosystem of essential services across the globe, including a non-custodial, multichain NFT & cryptocurrency wallet, built-in DEXs, Cross-chain Bridge & DApp Browser, a powerful Terminal, attractive Earn, Gift & Campaign, and Others.