Coin98 Super App
Coin98 ties up with Neblio to elevate users' accessibility to the blockchain
Coin98 is thrilled to announce that we are collaborating with Neblio to provide Coin98 users with an innovative experience.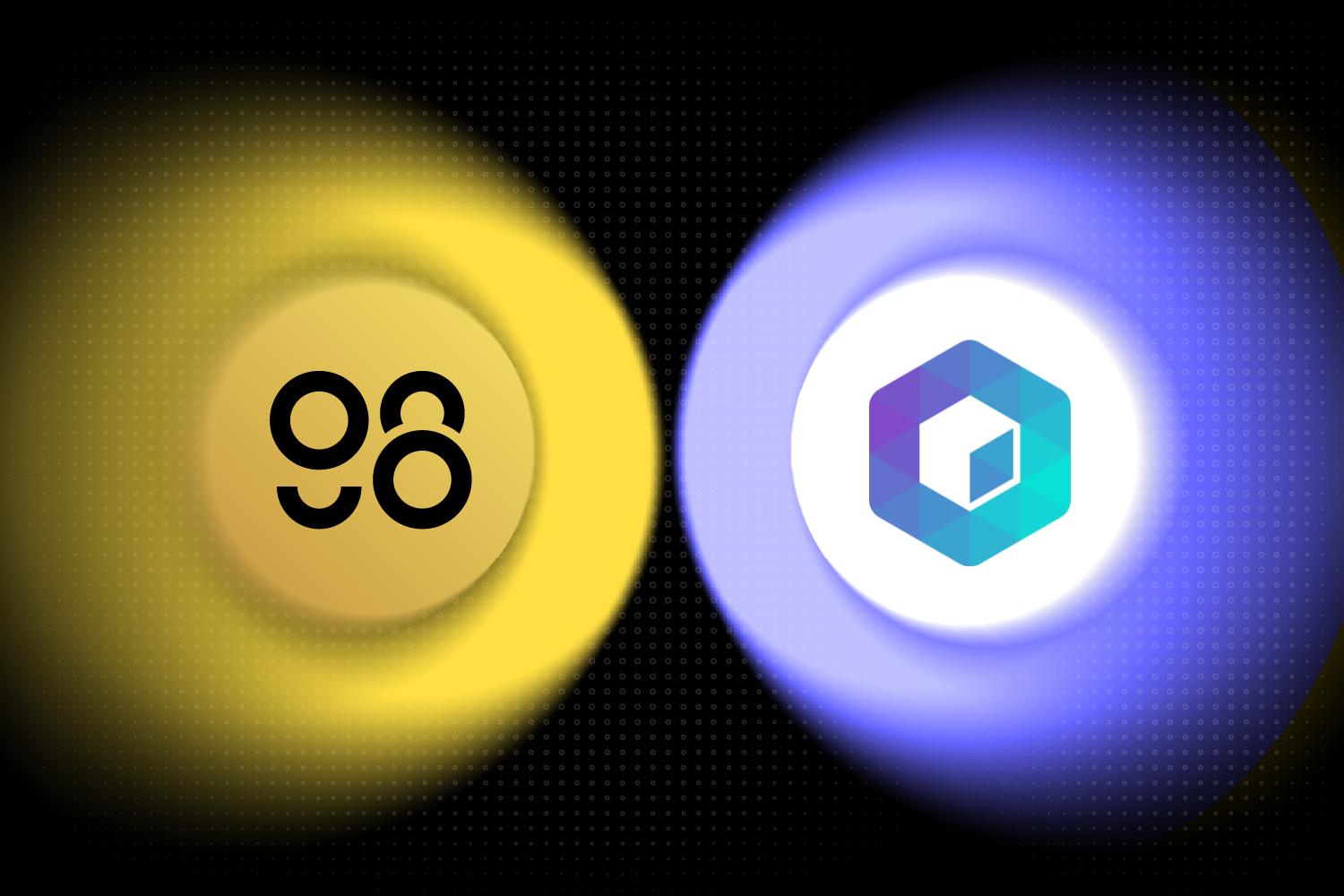 Coin98 is thrilled to announce that we are collaborating with Neblio, a high-performance blockchain platform, to provide Coin98 users with an innovative experience in addition to introducing them to this platform.
Different layer 1 blockchains have been built for various purposes, waiting in the wings to claim a spot in the burgeoning Web3 ecosystem. However, each has its unique market segmentation that can serve with its best solution, encouraging users to build further and explore the crypto expedition.
Neblio, a distributed, high-performance blockchain platform created for Enterprise & Industry 4.0 applications and services and incubated in early 2017, has pioneered user-friendly tools and straightforward solutions to promote the use of blockchain technology in the enterprise sector.
Neblio was created to make it easier to setup and deploy apps that use blockchain technology in a variety of sectors, including supply chain management, records management, gaming, asset tracking, identity management, and more. With the impending release of smart contracts next year, it intends to grow and provide fully compatible on-chain tradeable tokens for EVMs.
Since Coin98 has always envisioned a multichain core, we are working non-stop to assemble the galaxy of blockchains, currently supporting more than 60 distinct blockchains, including Layer 1 and Layer 2 platforms, and Neblio will soon be added to the list. Following the official connection, users will have access to their Neblio wallet on the Super App and Extension, allowing them to easily and rapidly manage and transfer NEBL & NTP1 Tokens. In addition, we will include Neblio into the dApp Browser, which its dApps can be approached closer to users.
Regarding South East Asia, especially the Vietnamese market, Coin98 is optimistic about bringing up to 30% of Vietnamese Coin98 users into Neblio, which can empower this infrastructure with exponential expansion in the future while assisting Neblio to amplify within the BNB Smart Chain ecosystem after its bridge release.
Together, Coin98 and Neblio strive to promote the global adoption of blockchain technology, and we are enthusiastic about accomplishing that goal through our upcoming joint plans. Please stay in the loop for further announcements!
Coin98 x Neblio Cross-Staking Campaign
To celebrate this event, we have decided to organize a cross-staking campaign, available on Baryon. Participants can stake NEBL to earn C98 & stake C98 to earn NEBL. The event will last for 2 weeks and will start very soon, so stay tuned for this.
Gear up yourself with the Coin98 downloaded & a multichain wallet already!
Learn more: How to create a multichain wallet
About Neblio
Neblio is a distributed, high-performance blockchain platform built for Enterprise & Industry 4.0 applications and services. It created an open-source suite of software solutions and a token protocol (NTP1) that simplify the development and deployment of applications utilizing blockchain technology in industries. Plus, It enables clients and users to use the technology of the Neblio Platform to drive business value through efficiency and lower costs compared to legacy architectures.
About Coin98 Super App
Coin98 is the #1 crypto super app designed to seamlessly connect a billion users to the crypto world safely and securely.
We offer users across the globe a comprehensive and trusted ecosystem of essential services, including but not limited to a non-custodial, multi-chain NFT & cryptocurrency wallet, built-in DEXs, Cross-chain Bridge & DApp Browser, a powerful Terminal, attractive Earn, Gift & Campaign, and Others.