Coin98 Super App
Coin98 Wallet upgrades the partnership with Band Protocol for foreign exchange and digital asset price feeds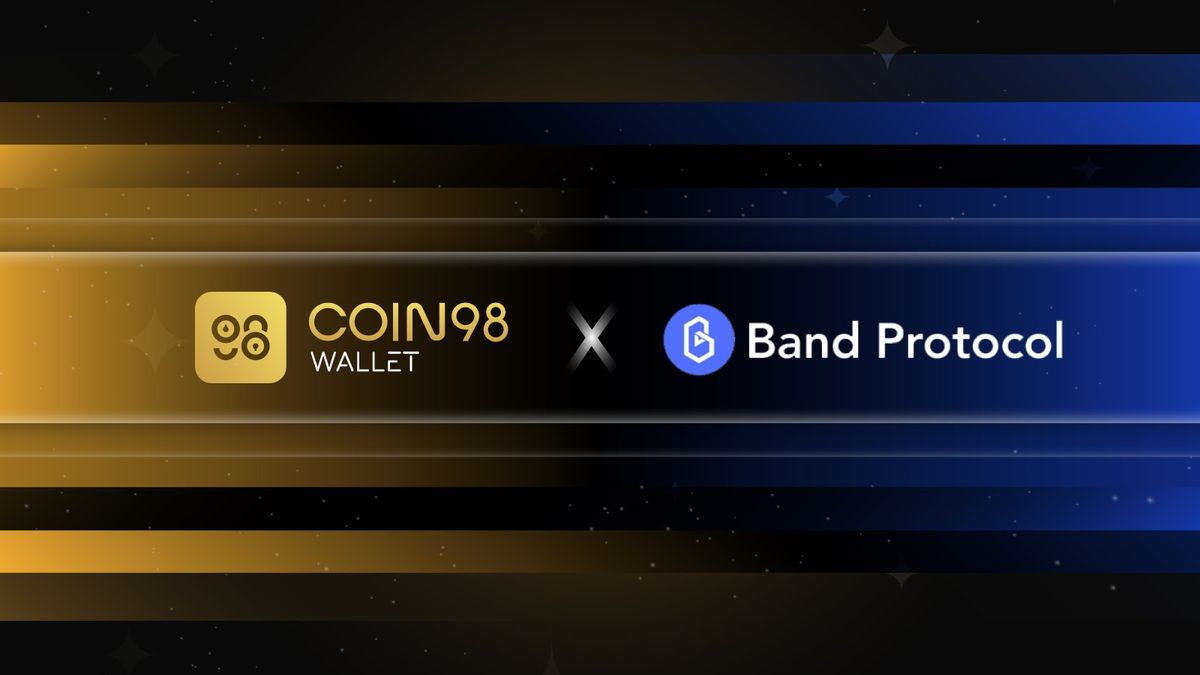 Coin98 Wallet and Band Protocol have been collaborating since October, 2020 based on the integration of their decentralized oracles into Coin98 Wallet's system. The partnership now levels up with the integration of BandChain and Band Protocol for foreign exchange rates.
After 8 months of working together, Coin98 Wallet now integrates BandChain - a high performance blockchain built for Data Oracle. Coin98 Wallet users can now access over 230+ price symbols spanning from foreign exchange and crypto assets to readily-use. BandChain is currently preparing for its Phase 2 Mainnet, with numerous promising developments, including an 800% increase in throughput and continuous growth in adoption surpassing over $10B total value secured Band Oracles.
Coin98 Wallet now supports BAND, the native token of BandChain. Users can store, send & receive BAND on Coin98 Extension Wallet from V5.1.0 onwards, and on Coin98 Mobile Wallet in the upcoming version X. Our team is also working on enabling users to generate profits by staking BAND directly on Coin98 Wallet in the foreseeable future. Moreover, Coin98 Wallet version X will be supporting foreign exchange rates after its release during June. With the combination of the optimized connection speed and the Band Protocol's decentralized oracles in its system, version X will ensure the most accurate foreign exchanges  for users, including USD, JPY, VND, CNY, etc.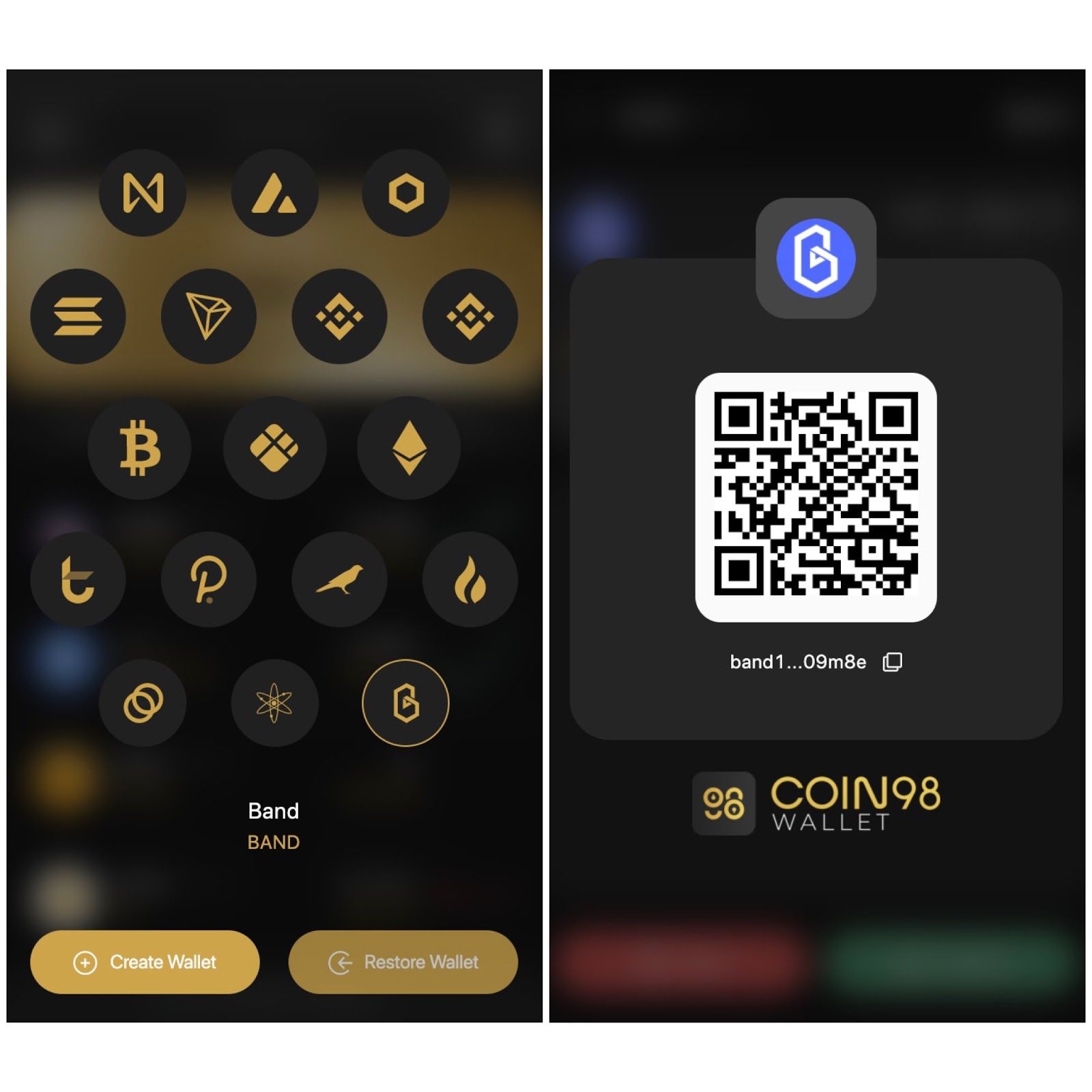 "Speed and accuracy are the most important factors in this market, and the Coin98 Wallet team has been working closely with Band Protocol to enhance both factors in our system. It is refreshing to know the oracle we've been working with is holding a strong position in the market. We will be supporting Band in other projects, including Bandchain Phase 2 Mainnet, to take longer steps towards our mutual goal of mass adoption for cryptocurrencies by bringing the best experience to users all over the world." - Vinh The Nguyen, Co-Founder & CEO of Coin98 Finance
"Commonly misinterpreted, decentralized oracles such as Band Protocol can be applied to web/mobile applications as well as smart contract protocols to ensure the highest degree of security and reliability in information provided to users to create informed decisions. We are proud to expand our collaboration with Coin98 Wallet and look to support their team as they expand into more verticals within the blockchain industry." - Kevin Lu, Head of Business Development & Growth of Band Protocol
About Band Protocol
Band Protocol is a cross-chain data oracle platform that aggregates and connects real-world data and APIs to smart contracts. Blockchains are great at immutable storage and deterministic, verifiable computations — however, they cannot securely access data available outside the blockchain networks. Band Protocol enables smart contract applications such as DeFi, prediction markets, and games to be built on-chain without relying on the single point of failure of a centralized oracle. Band Protocol is backed by a strong network of stakeholders including Sequoia Capital, one of the top venture capital firms in the world, and the leading cryptocurrency exchange, Binance.
Website | Telegram | Medium | Twitter | Reddit | Github
About Coin98 Wallet
Coin98 Wallet is a non-custodial wallet used to store, manage, trade, swap multi-chain, multi-source digital assets. It supports the most popular chains, including BTC, ETH, TOMO, Tron, Binance Smart Chain, Solana, Polkadot, Kusama, Huobi ECO Chain, Near, Avalanche, Binance Chain, Celo, Band, Kava, Cosmos, Thor, Fantom, Polygon, Persistence, Elrond, Harmony... Coin98 Wallet has both the Mobile App and the Extension version that act as a gateway, connecting users to the DeFi world.
Download
Follow us