Introducing Saros Finance - The Missing Piece of Solana Puzzle
With Saros Finance, we will let Coin98 Universe expand first to Solana - the wonderland for DeFi apps to scale.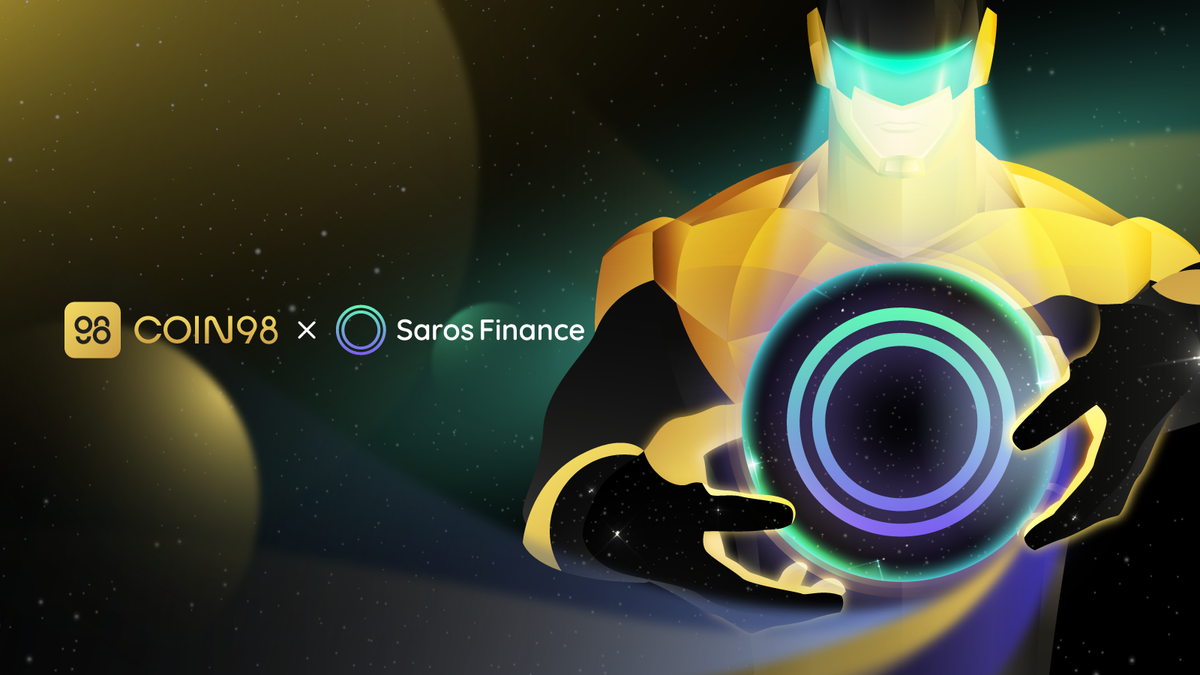 A New Solana-Focused Product Built by Coin98 Labs
Started as a DeFi product builder, Coin98 Labs continuously grows the ecosystem and launches new products to fulfill untapped demand in the space. After building proper infrastructure for the multichain future, we explore the possibilities of building products on the specific potential blockchains. And now, with Saros Finance, we will let Coin98 Universe expand first to Solana - the wonderland for DeFi apps to scale.
We will keep moving forward and contributing to the blockchain space but not limit to only one land. As a result, all Coin98 Ecosystem accrual values will be brought back to the Coin98 Community.
Why Solana
Over the past year, the Solana DeFi Ecosystem has gradually been built from its fundamental blocks and soared to current achievements thanks to its fast transaction processing capability (50,000 TPS), low latency (~1s), and low fee (10$ for 1M transactions). These factors give Solana a strong chance of gaining widespread adoption, satisfying the demands of hundreds of millions of users.
DeFi on Solana, on the other hand, hasn't taken off yet since it hasn't realized the potential of its blockchain ecosystem. The fact that the number of assets on Solana is still limited is one of the leading causes of this difficulty.
Assets are crucial for users to engage with protocols to borrow, lend, trade, and so on. With them, DeFi protocols can develop rapidly.
As one of the early builders on Solana, we believe these are the primary obstacles that need to be addressed as soon as possible to unlock the hypergrowth of the ecosystem.
Getting Started
To kick things off, we are happy to officially announce that SarosSwap - the core of Saros Finance, a decentralized automated liquidity protocol, is ready to use with a finished audit from Inspex. We hope our users will love what we are doing with Saros and continue to support us as you have always been.
Give it a try right now: https://saros.finance/swap
Become a Saros Partner
To bootstrap the liquidity for Saros, we would like to invite major players in the space to get in touch with us. SarosFarm will incentivize users to provide liquidity for your trading pair by distributing SAROS to your pair's LP Token holders. SarosStake is a way of distributing your tokens to SPL users who stake SAROS in the pool. More information about this program will be out soon, so stay tuned!
About Saros
Saros Finance is the ultimate DeFi platform native to Solana, with trading, staking, and yield farming services. Built by Coin98 Labs, Saros Finance aims to adopt millions of users to DeFi.