SpaceGate
SpaceGate Now Supports Viction Bridges and Lower Service Fees for All Networks
SpaceGate has made significant updates to improve user experience, now supporting Viction bridges, and reducing service fees for all blockchains.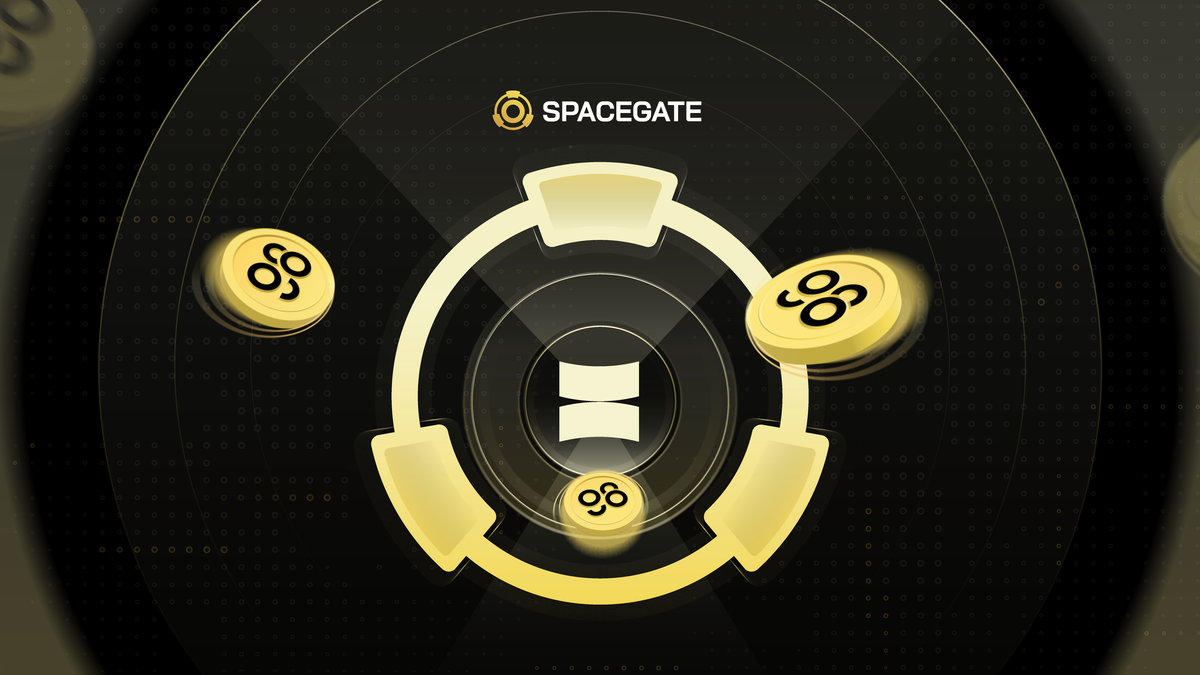 SpaceGate has made significant updates to improve user experience, now supporting Viction bridges, and reducing service fees for all blockchains. These enhancements ensure easier access, seamless cross-chain transactions, and cost efficiency for users.
Explore the latest version of SpaceGate right away: https://coin98.com/wallet
In this latest version of SpaceGate, we have introduced several significant updates to enhance user experience and provide even more value to our community. All updates are available on SpaceGate at Coin98 Super Wallet. The web version of SpaceGate is soon to be updated.
Viction Bridge is Now Available on SpaceGate
As a provider of cross-chain bridges, we strive to consolidate as many bridges as possible to help users seamlessly transfer their crypto assets from one blockchain to another. TomoChain bridge has joined our system and now we gladly support its rebrand as the Viction Bridge.
Same purpose, new name. Viction bridges enable smooth asset transfers between different chains, giving everyone the opportunity to explore the ecosystem of a blockchain for human potential.
Here are the current supported bridges:
C98 (Viction) <> C98 (Solana) <> C98 (BNB Chain) <> C98 (Ethereum)
VIC (Ethereum) >> VIC (Viction)
Lowering Service Fee: 0.1% for All Bridges
To make cross-chain transactions even more accessible and affordable for our users, SpaceGate is excited to introduce our new service fee policy, now set at only 0.1% for all bridge transactions, a significant reduction from the previous 0.5%. This fee reduction is part of our ongoing commitment to providing cost-effective solutions and ensuring that our users can seamlessly bridge their assets without incurring excessive charges.
This fee plan is only applied for C98 Token in every bridge and across all blockchains. For other tokens, please stay tuned for upcoming updates.
For further instructions, please refer to this link.
About Viction
Viction offers users a seamless journey into the Web3 world, with zero-gas transactions, advanced security, and unparalleled scalability. With a focus on user experience and innovation like the VRC25 token standard, Viction eliminates the barriers of gas fees, making Web3 accessible to all. As Viction collaborates with leading partners, their mission is to create a more transparent, accessible, and limitless world where humanity can truly thrive.
Website | Twitter | Discord | Telegram | Dev Guide | Brand Assets
About SpaceGate
SpaceGate is a cross-chain bridge that allows users to transfer assets between different blockchain networks. It provides a secure and efficient way to move digital assets from one blockchain to another without the need for a centralized exchange. SpaceGate uses advanced algorithms to ensure the integrity and security of the transactions, and it supports a wide range of blockchain networks, including Ethereum, BNB Smart Chain, Solana and Polygon (more chains to be updated soon).
With SpaceGate, users can easily exchange tokens, transfer assets, and participate in decentralized applications across different blockchain networks, all from a single platform.